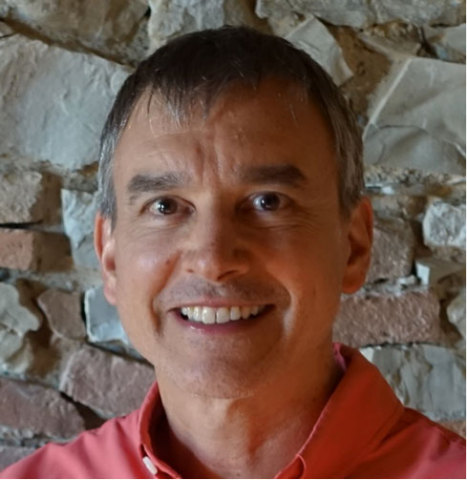 NEW YORK–(BUSINESS WIRE)– Rivada Networks has appointed Prof. Peter Cramton as its Chief Economist. Rivada CEO Declan Ganley said: "Professor Cramton is one of the world's leading authorities on auction design." Ganley added, "Rivada's technology will turn wireless bandwidth into the world's next great commodity. Peter's expertise will ensure that wireless bandwidth trades in a competitive, state-of-the-art marketplace open to all stakeholders that seek access to wireless networks in the future."
"I am excited to bring my market design expertise to develop Rivada's essential idea: an open access wireless market."
In his new role, Prof. Cramton will work with the Rivada team to design and development Rivada's patented Telecommunication Commodity Exchange. Together with Rivada's Dynamic Spectrum Arbitrage technology, the exchange will permit the buying and selling of capacity on LTE wireless networks in discrete units of both time and space.
"I am excited to bring my market design expertise to develop Rivada's essential idea: an open access wireless market."" Prof. Cramton said, "The bandwidth exchange lets wholesale operators efficiently trade spectrum in annual, monthly, and real-time auctions." He continued: "Rivada's technology allows us, for the first time, to create a truly open market for wireless bandwidth access, tearing down barriers to entry and permitting new business models and new entrants to emerge."
Today's wireless networks are dominated by a handful of large players. Rivada's DSA technology, combined with the Open Access market that Prof. Cramton is helping to develop, will transform the wireless industry. "We are delighted that Prof. Cramton has joined us to help advance this revolution in wireless access," Declan Ganley said.
Peter Cramton is Professor of Economics at the University of Maryland. Since 1983, he has conducted widely cited research on auction theory and practice. The main focus is the design of auctions for many related items. Applications include auctions for radio spectrum, electricity, financial securities, rough diamonds, pollution emissions, and timber. He has introduced innovative market designs in many industries. He has advised numerous governments on market design and has advised dozens of bidders in major auction markets. He received his B.S. in Engineering from Cornell University and his Ph.D. in Business from Stanford University.
Rivada Networks is a leading designer, integrator and operator of wireless, interoperable communications networks. Rivada's spectrum-sharing technology, Dynamic Spectrum Arbitrage Tiered Priority Access (DSATPA), allows wireless broadband capacity to be dynamically bought and sold by competing commercial entities. DSATPA is a game changer for the way in which spectrum is consumed, maximizing the efficiency of wireless bandwidth and unlocking the potential for more extensive, high capacity broadband networks.