The coming connectivity revolution will bring billions of new devices online, changing the way we work and live. They will also transform how we use wireless and what we expect from our networks. Rivada is a key enabler of the future of connectivity.
We are animated by the conviction that it should be as easy to purchase connectivity as it is to buy cloud storage or compute power. We believe that Connectivity-as-a-Service is the future.
We are building a fully interconnected satellite network in low-earth orbit to ensure that your connections aren't limited by geography.
We are partnering with terrestrial network operators to enable them to sell wholesale capacity on their networks in a dynamic, market-driven way that enhances their bottom line and improves their return on investment and network utilization.
Growth in mobile-data demand in the coming years will be dominated by machine-to-machine communications and Internet-of-things applications. Many of these new uses will benefit greatly from the ability to buy inexpensive capacity at times and places where networks are currently underutilized. Our networks, and how we use them, are changing fast. Rivada's technology empowers businesses to keep pace with that change.
WE CAN'T MAKE ANY MORE WIRELESS SPECTRUM BUT WE CAN USE IT BETTER. MUCH BETTER.

The New Chapter in Wireless Communication
The Rivada Space Network gives customers access to secure satellite networks with pole-to-pole reach, offering end-to-end latencies similar or better than terrestrial fiber. The Rivada network will operate like an optical backbone in space using lasers to interconnect satellites to deliver an ultra-secure and highly reliable global data network for business operations in the telecom, enterprise, maritime, energy and government services markets.
The constellation's unique architecture, high speed and low latency, combined with Rivada's dynamic pricing and open access technology, will also make it possible to bring internet access to remote and underserved areas where no backhaul is currently available.
Rivada's Open Access Market brings fairness, transparency and ease of access to anyone who wants to keep the world connected wirelessly.... Rivada's technology allows connectivity to be purchased a year ahead, a month ahead or in real time, offering unprecedented flexibility. To learn more about what Open Access means for the future of wireless, please see this paper by Prof. Peter Cramton: openaccesswireless.com
Dynamic Spectrum Sharing Wireless spectrum is too valuable and too scarce not to be shared.... But sharing doesn't need to mean Wi-Fi-style anarchy. Rivada's patented spectrum-sharing technology is called Dynamic Spectrum Arbitrage. This is true as Connecitivity-as-a-Service: Your business can buy the bandwidth that it needs, when and where it needs it. Rivada's technology works with emerging standards to make that future a reality.
Forget "constellations," or even "megaconstellations." Rivada Space Networks GmbH is deploying a fully interconnected high-speed, low-earth-orbit satellite network.... We call it the OuterNET™, and it will help usher in a future of truly limitless high-speed connectivity. To learn more, please click here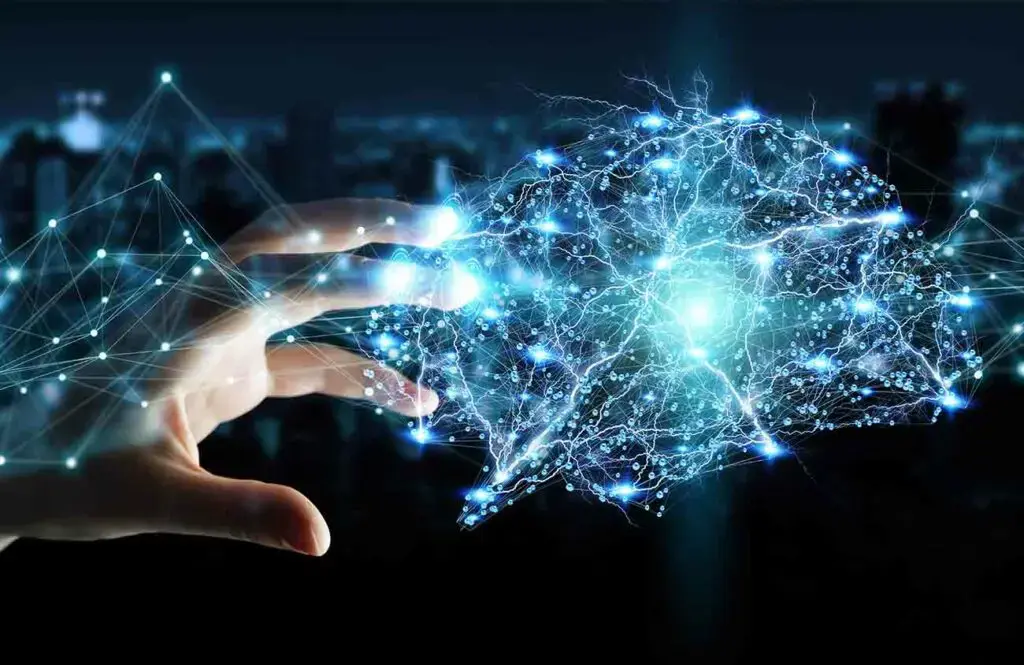 Rivada's patent portfolio covers the full range of IP that governs dynamic wireless connectivity.... A patented telecom commodities exchange facilitates the buying and selling of bandwidth both well in advance and in a near-real-time spot market. The results of those auctions are then transmitted through the network or across multiple networks, and ultimately to user devices. And Rivada owns vital IP every step of the way.
UNUSED BANDWIDTH IS HIGHLY VALUABLE
Rivada has been in the business of providing tactical communications solutions to the federal government since before our involvement with Hurricane Katrina in 2005. We earned our reputation on the ground in New Orleans providing an inter-operable bridge to the National Guard, local law enforcement and DHS personnel. Since then, we have been a prime contractor for DHS on the TacCom contract through our joint venture Rivada Port Graham Solutions (RPGS).
Over the past ten years, we have provided communications maintenance and support at 200+ individual sites, and we are currently providing VHF/UHF radio maintenance and support at 140+ locations for the Customs and Border Protection. Other organizations that we have supported include FEMA, FPS, Air Force Reserve Command (AFRC) and the National Guard Bureau (NGB).
Rivada has deployed over 225 times over the past five years. These deployments include responses to natural disasters; Hurricanes Ike, Gustav, Katrina and Rita; tornados in Missouri, Kansas, and Georgia; wildfires in Texas and California; and for exercises and training events like Ardent Sentry, Vigilant Shield, and National Level Exercise 2011.
Rivada has also worked on sensitive communications projects for the Department of Justice along the Southwest Border and has an extensive track record working with small and medium sized companies across the country to support the needs of our customers. This includes an early contract in support of IWN in the Pacific Northwest for HQ DOJ. Rivada is partnered with Maniilaq to rapidly and thoroughly support the communication needs of DOJ users in the field.
Rivada Commercial Rates can be found here.
RIVADA TURNS NETWORKS INTO MARKETS